Welcome to Products-Kit
We understand the challenges and excitement that come with being a product manager. That's why we've curated a selection of digital resources designed to streamline your workflow, spark innovation, and connect you with the insights of industry leaders.
---
Products Kit Template
Your Ultimate Product Management Toolkit
Transform your product management process with our comprehensive Products Kit. This Coda.io template is your all-in-one solution for managing product objectives, features, stories, sprints, and releases. Enhanced with intuitive guidelines, it's designed to keep your projects organized and on track.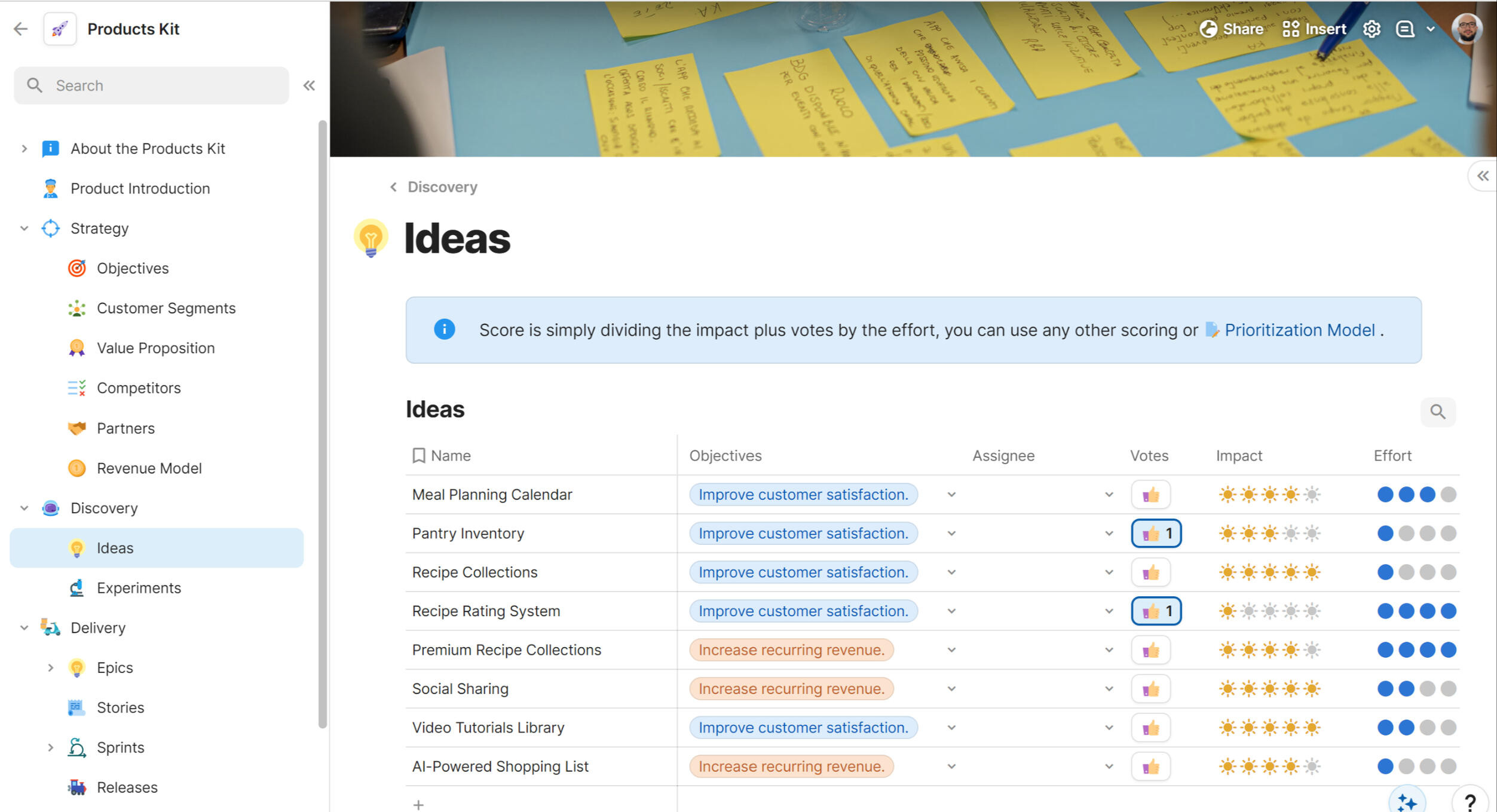 ---
ChatGPT Product Prompts
Enhance Your Product Practice with AI
Discover the power of AI in product management. Our collection of ChatGPT prompts is tailored for various use cases in product management, helping you tackle challenges and find innovative solutions.
---
Business Idea Generator
Unleash Your Creativity
Stuck in a creative rut? Our Business Idea Generator is here to help. This innovative Coda.io template provides a structured approach to generate and refine business ideas. Perfect for brainstorming sessions and solo ideation.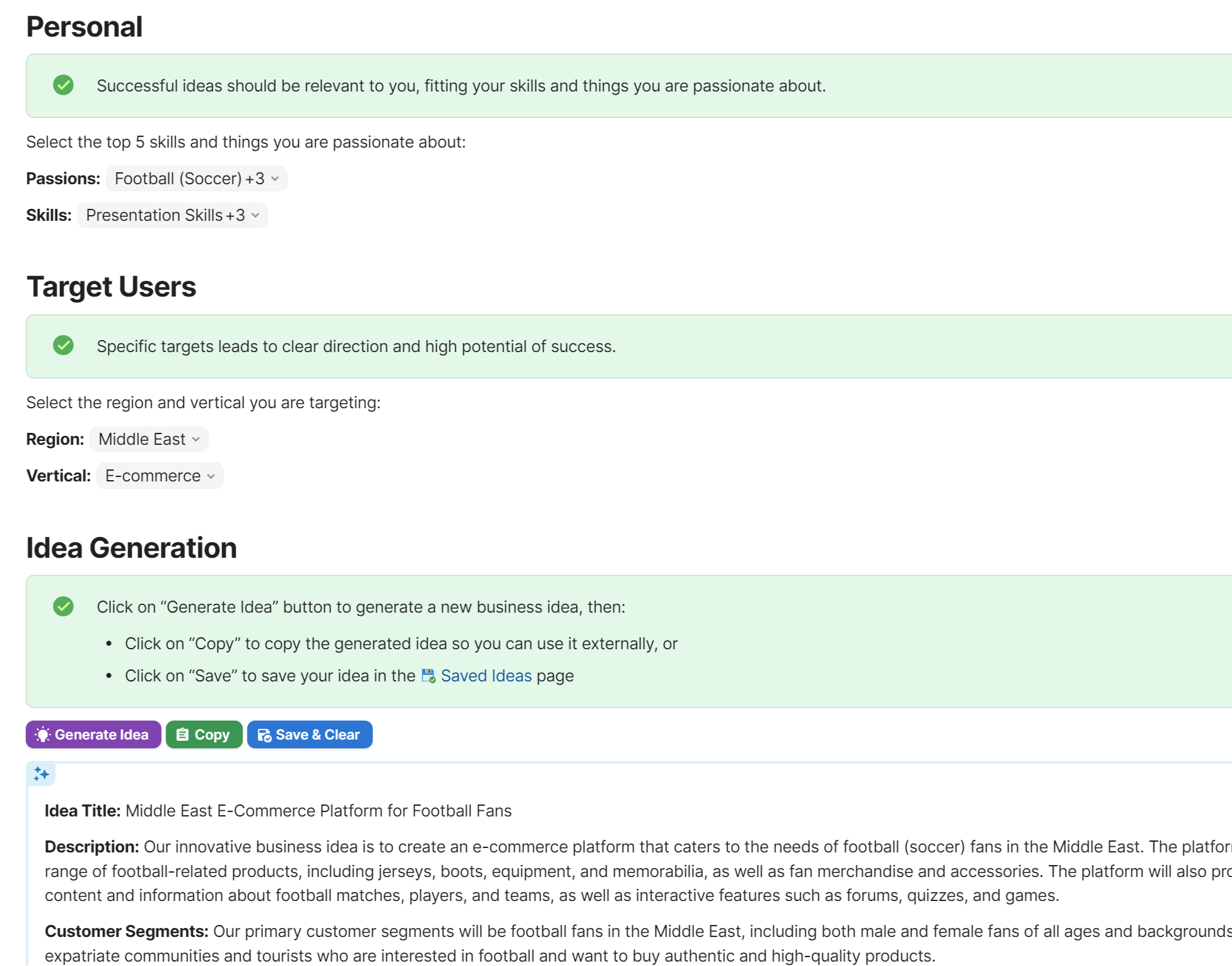 ---

Global Entrepreneurship Ecosystem Platform
Your Comprehensive Guide to Startup Support
Embarking on a startup journey? Our extensive list of organizations supporting startups at all stages is here to guide you. From initial conception to scaling your business, find the right support tailored to your needs.
---
© Products-Kit.com All rights reserved.